We are open for Snowdrop weekend 15 & 16th February 2020 11-4pm each day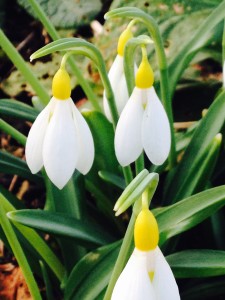 We have hundreds of named varieties of snowdrops here in the borders, whilst there are also displays in the woodland and riverside walks. Hemerocallis and hellebores also provide some interest at this time of year. Please see our information page for more details.
We are open for our May Open Weekend 2020 16 & 17th May 10.30am until 4.30pm each day.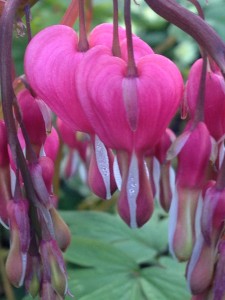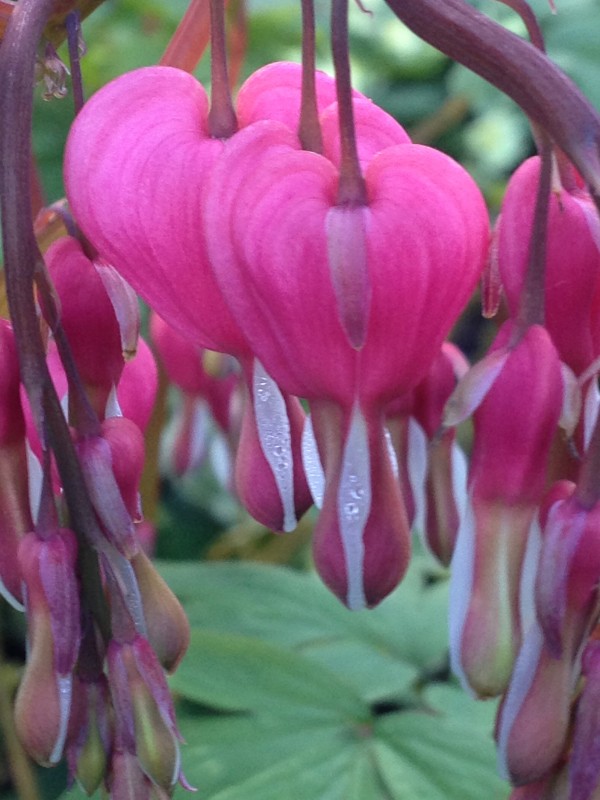 More details on our garden open days page